Printed spread of my work in South London Press 5 May 2017.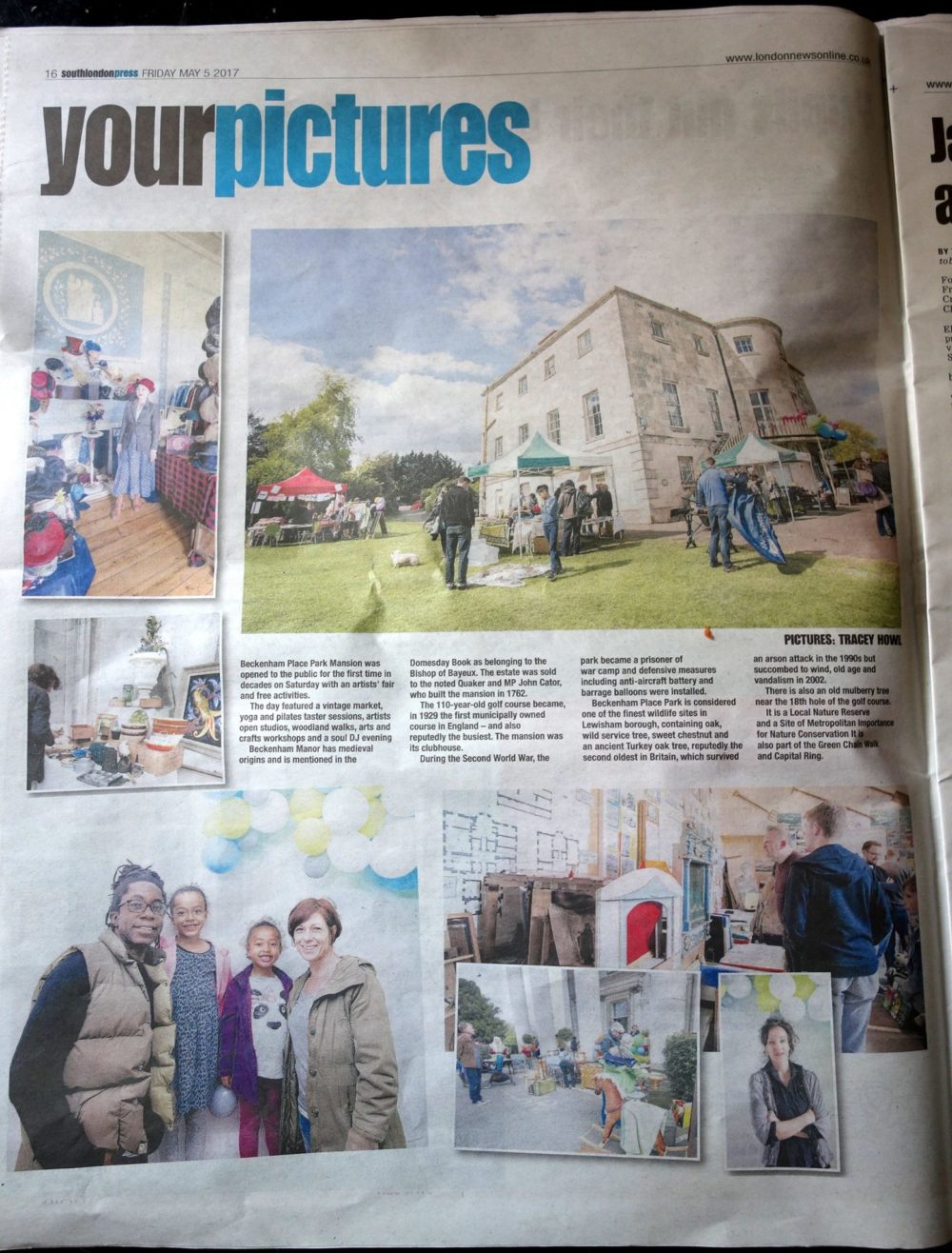 My work has been published big on billboards, on buses and on London Underground platforms. Smaller photos have been published online, in newspapers and magazines, company portfolios, annual reports, college/university prospectuses, books and more.
Titles include: The Independent, The Telegraph, The Guardian, The Times,  Evening Standard, Metro, The Sun, The Star, Time Out, Tech City News, PR Week, Management Today, TES, Construction Industry News, Drapers Record and more.
Regional titles include: South London Press, Harrow & Wembley Observers, Barnet Press, Hendon & Finchley Times, Ealing Gazette, Enfield Gazette and many more around London.
In 2014, my photo of Felix was included in the 2014 Taylor Wessing Photographic Portrait Prize Print Catalogue on page 32