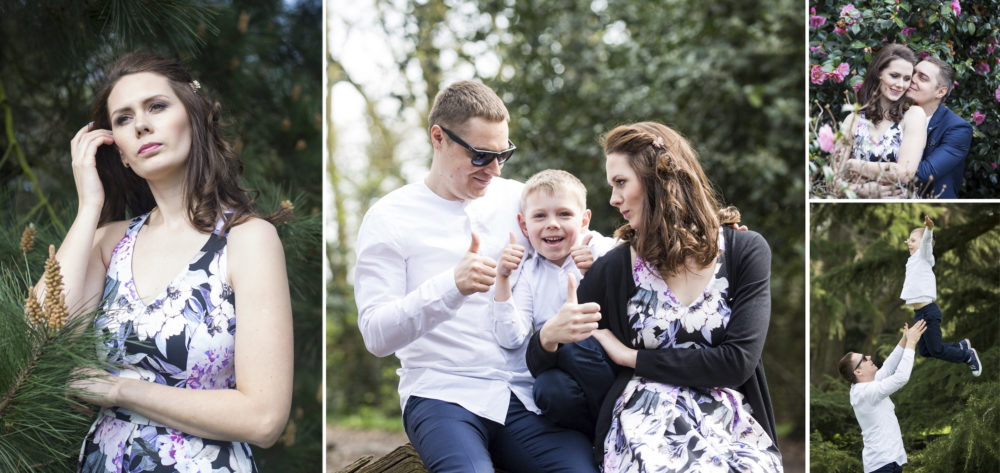 Give the ultimate gift – a special family portrait to those you love.
Bring yourself or the family and be photographed by Tracy Howl at beautiful Beckenham Place Park
Beckenham Place Park, Beckenham Hill Road, Beckenham BR3 1UH
Key Dates:
from 8th March – individuals outside
from 29th March – Outdoor portrait sessions with one household or up to a maximum of five people (myself being the sixth person)
from 12th April – studio and indoor lifestyle sessions resume
Packages:
10 minute slots – £30 – one Digital image
30 Minute slots, £95, 3 Digitals
60 minute slots £200, 8 Digitals
90 minute sessions £295, 15 digitals
* £30 booking fee required to secure slot for 10/30 min bookings * £50 booking fee required for 60/90 minute sessions
Choose from a selection of locations on arrival at the Mansion or in advance of your session. Alternatively if you would like your photos taken in the studio, this can be arranged from 12th April
Other size prints, canvasses and frames available on request
Family films are available too – these are just as priceless as photographs to look back on to remember those happy, super cute and funny moments that children give us. Tracy is an experienced videographer and film maker and can capture those special moments and sounds that still photographs cannot show.
Phone 07931 900269 for appointment or email me at londonpresspix@aol.com
Tracy is a local Award winning family and portrait photographer with over 30 years experience, full insurance and full CRB/DBS.
See more of her work here: www.tracyhowl.com and on instagram @pixelvixenuk @tracyhowlweddings and @mansionphotostudio
**Newborn, maternity and boudoir photography also available in a safe and warm environment from 12th April 2021**
Studio
Photography Studio, 1st Floor, Beckenham Place Mansion