Ok here goes with a little background info on me.
I grew up in the Midlands, moved to London in 1992. Originally I came down for dance auditions (yes I'm a trained dancer too!) then got caught up with the whole 'London life' thing and didn't go back. Sometimes I wonder what if; but then I wouldn't have become the person I am today.
In between temping, I was doing lots of promotional work (as resting dancers do) and started doing Model portfolio headshots for the people I met along the way. I had already been to college to do City & Guilds, GCSE & A Level Photography so I had an inkling back then of what I wanted to do.
My daughter was born in 1995, I went back to college to do more photography and media courses and was hooked. I decided this was what I wanted to do professionally. I went freelance before going to University to study Contemporary Media Practice.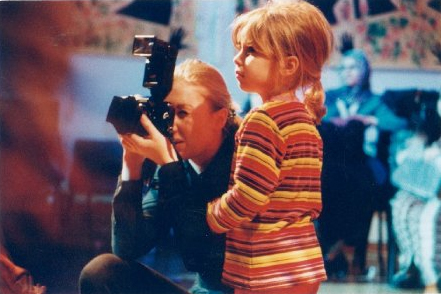 Next post… how I got into photojournalism….